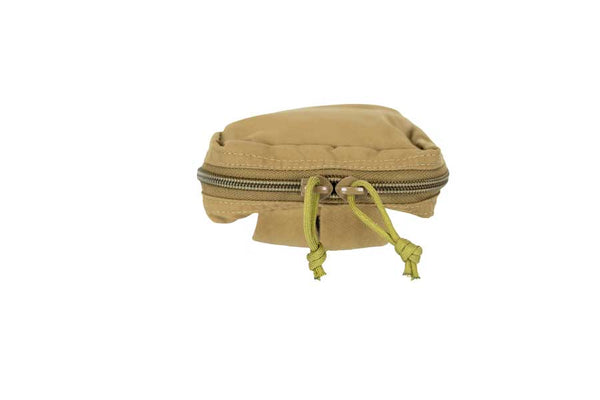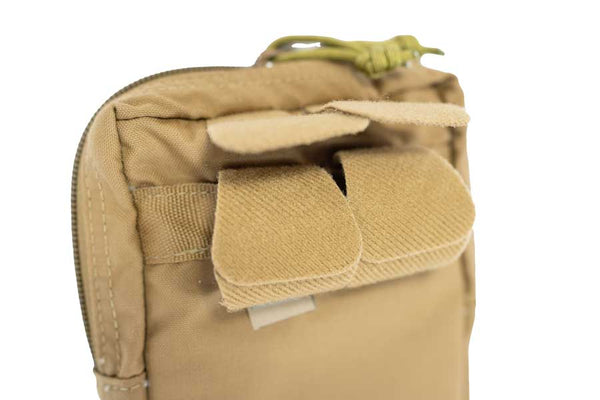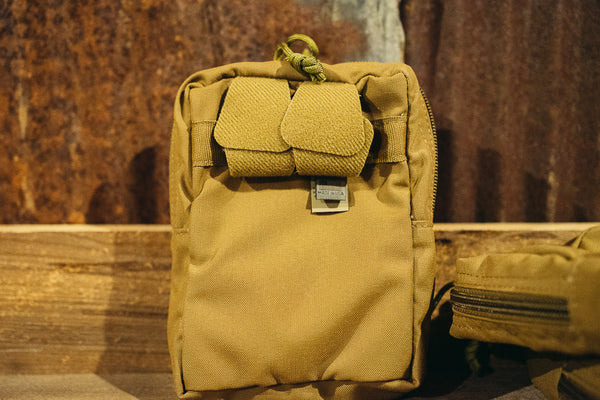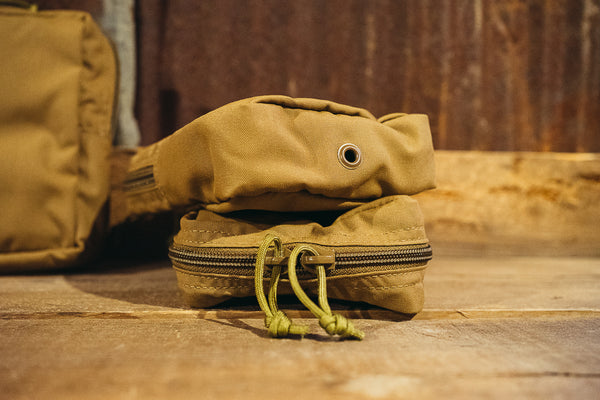 Multi-Purpose Pocket - Deep
General storage for miscellaneous items to extend days in the field.
Double zippered closure provides secured closure. Deeper design provides ample room for additional storage and organization of your pack.
Hunt Redi Crew recommends: extra shells, snacks, cell phone, first aid supplies, gloves, or  just about anything else you might need in the field. 
Specs
- Size: 7" T x 5" W x 2" D
- Color: Coyote
- Closure: Zipper  
- Attachment System: FirstSpear® 6/12™ Modular Pocket Technology 
- Material: 500 denier Cordura
- Weight: 2.8 ounces 
- Designed by the Hunt Redi Crew / Sourced & Handcrafted in the USA by FirstSpear®